With over 30 years of coaching experience and countless hours of customer care, we love what we do.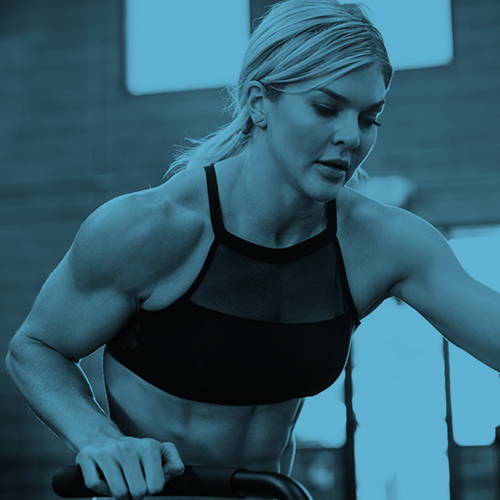 Elite CrossFit Athlete & Entrepreneur

A former professional dancer, Brooke Ence made waves after qualifying for the 2015 Reebok CrossFit Games after just her second regional competition. During her rookie appearance at the Games that year, she wowed the crowd with two first-place finishes. She still competes in the Crossfit Games but has dedicated more of her time to helping people transform their lives, increase their confidence, and look better naked!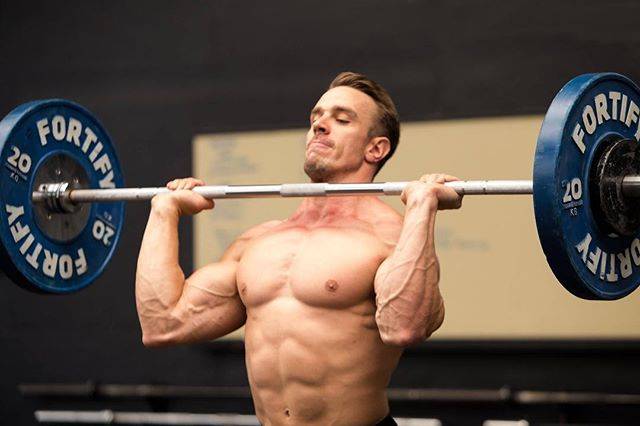 Brennan studied Exercise Science and played at Southern Utah University. After the completion of his degree, Brennan began competing in Crossfit making it to the Crossfit Games in 2017. While competing, Brennan fell in love with coaching and helping people achieve their goals. Now, he helps Naked Training members hit new PR's.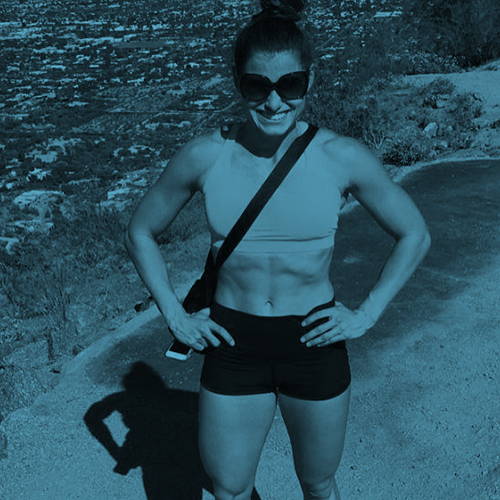 Sunny has always had a passion for health and fitness. She played Division 1 soccer for Idaho State University and started her coaching career as a high school soccer coach shortly after. Sunny was then an assistant strength and conditioning coach at Southern Utah University working with the volleyball, tennis, women's basketball, and track teams. Her and her husband, Jake, left SUU to open a CrossFit gym in Salt Lake City. She also began working for Brute Strength Training as a coach at this time. Sunny is currently an owner of Fitness Culture gym in St. George, UT where she coaches as well as consults with nutrition plans. She loves to help others meet and surpass their fitness and health goals!